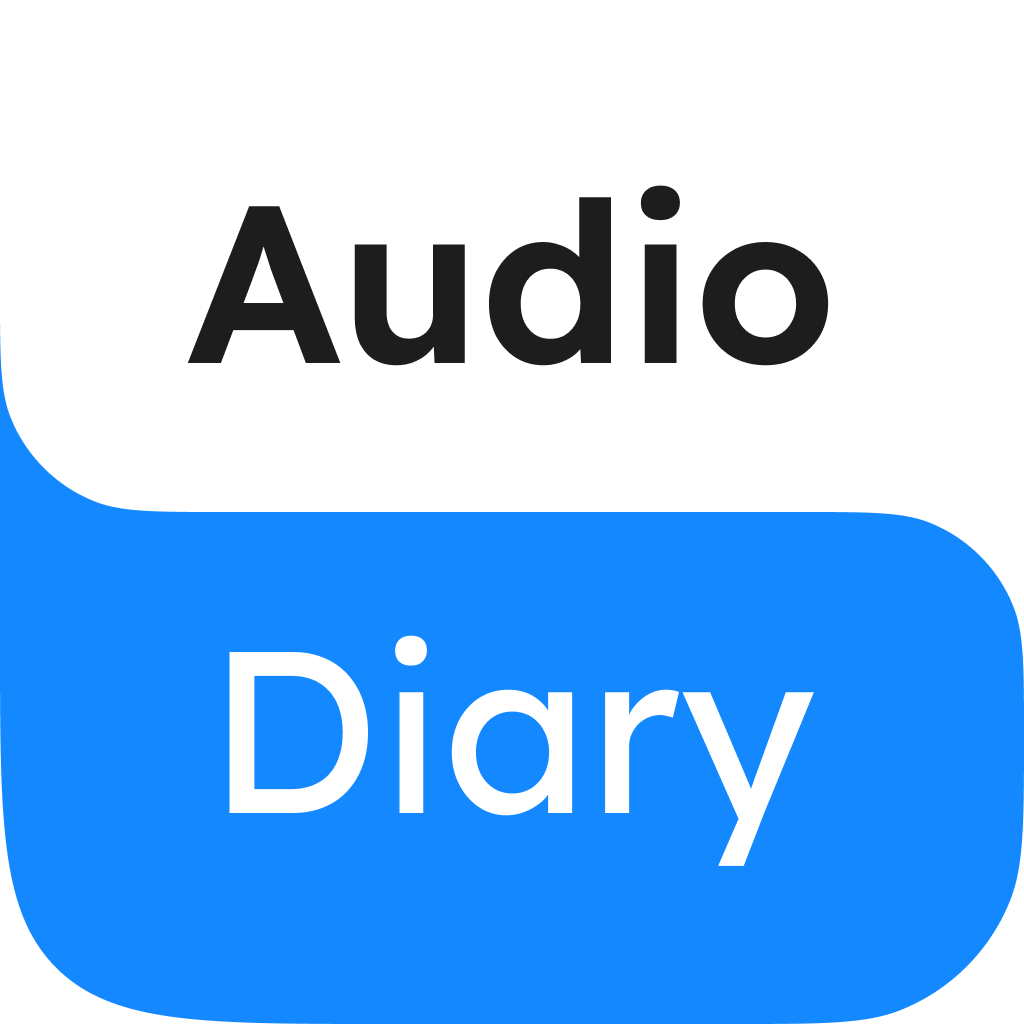 Audio Diary
Capture life's
moments
Audio Diary is an intelligent voice diary that helps you capture your precious moments, practice gratitude, and achieve goals - big and small 💥

Get it now 🌱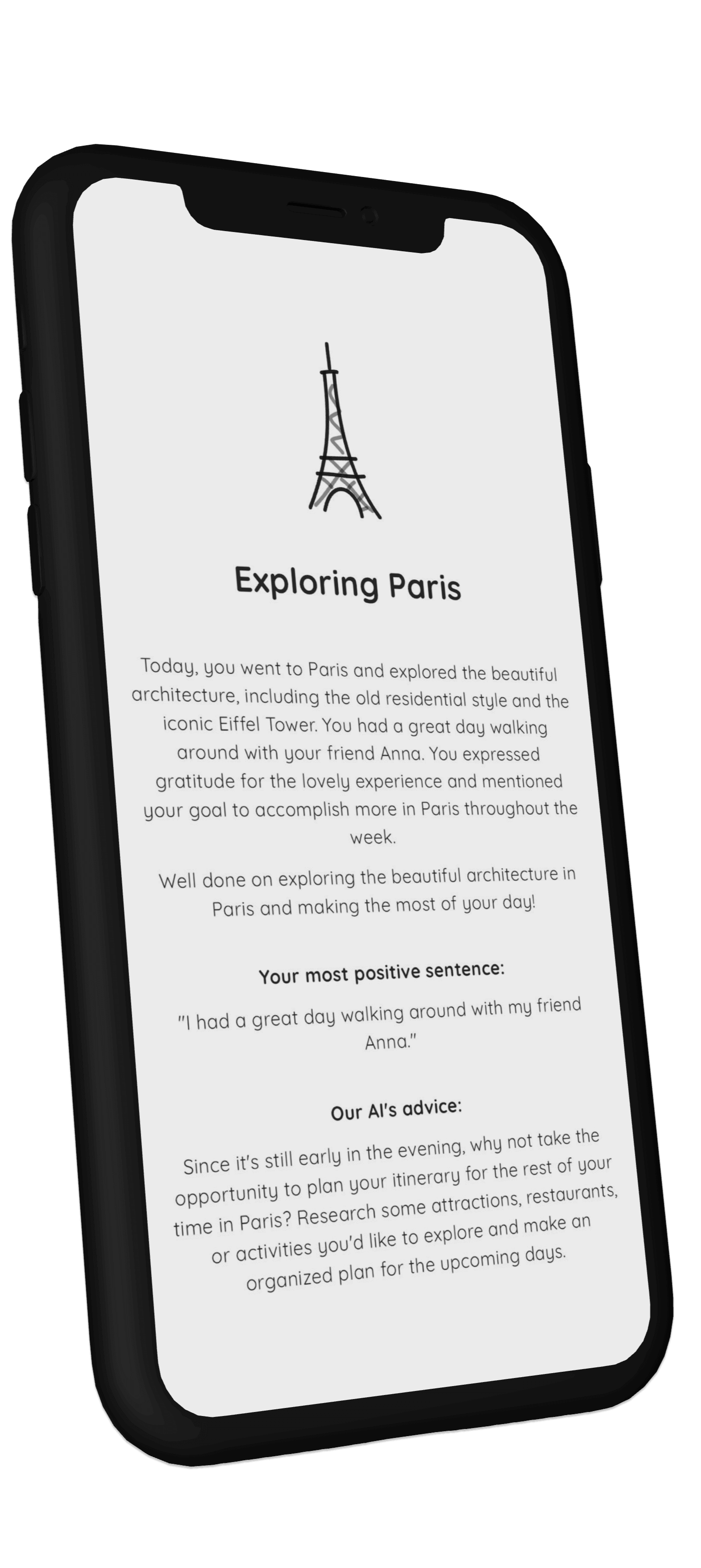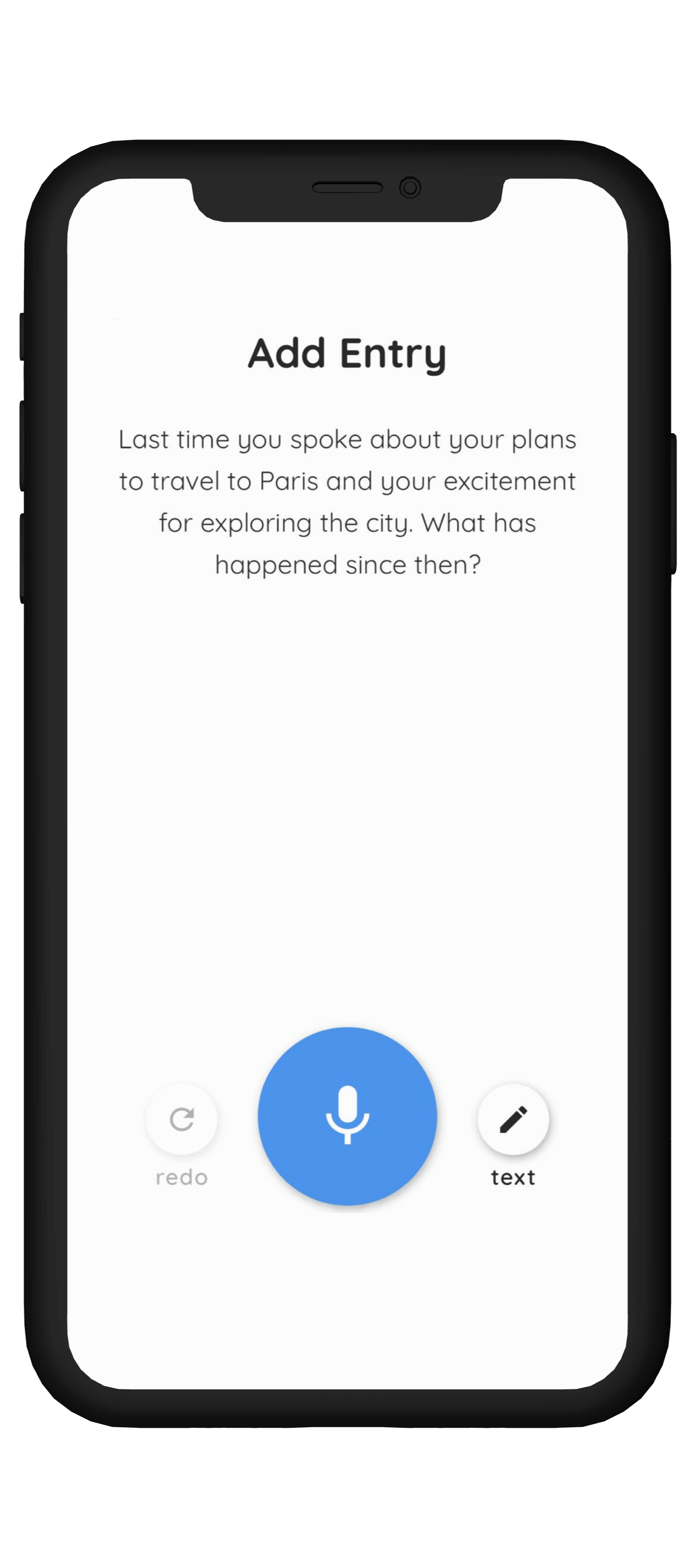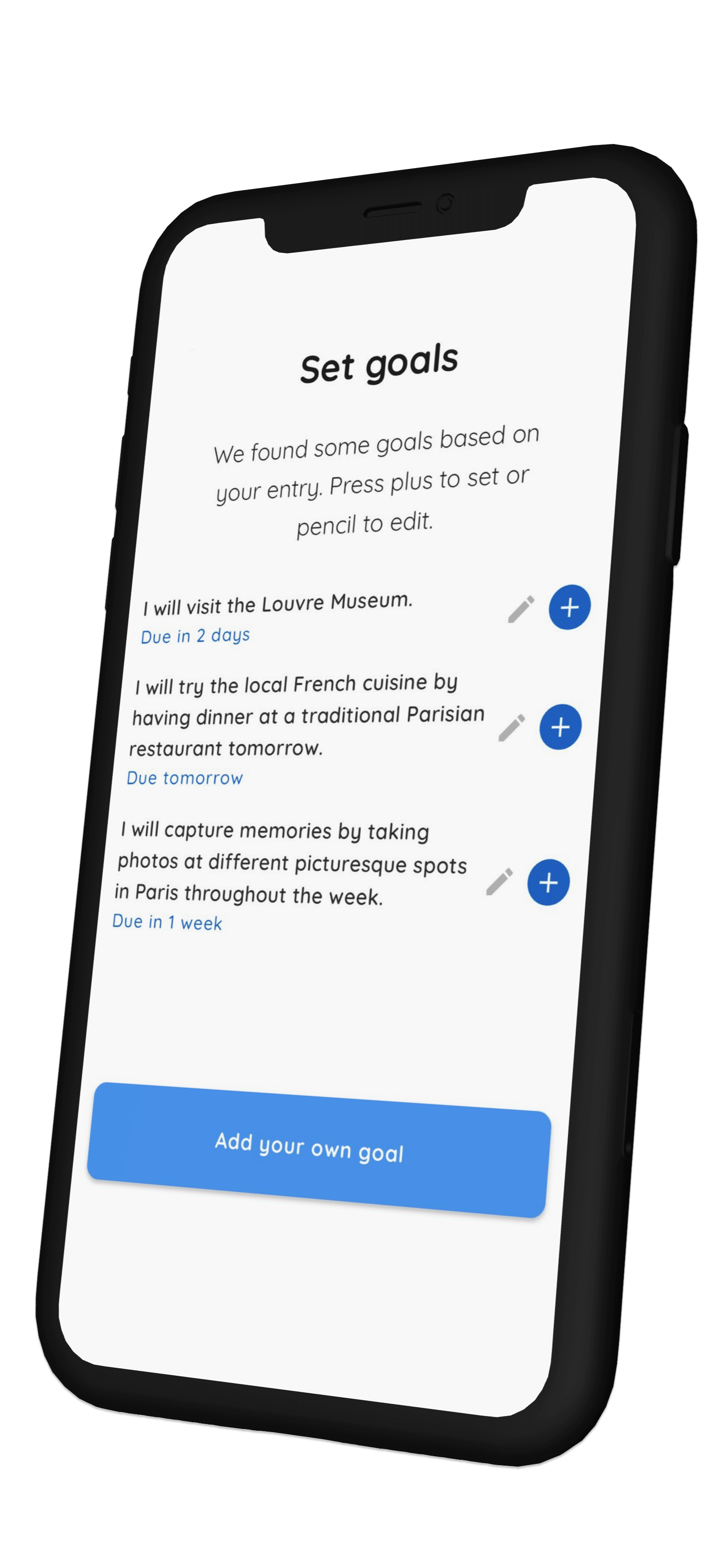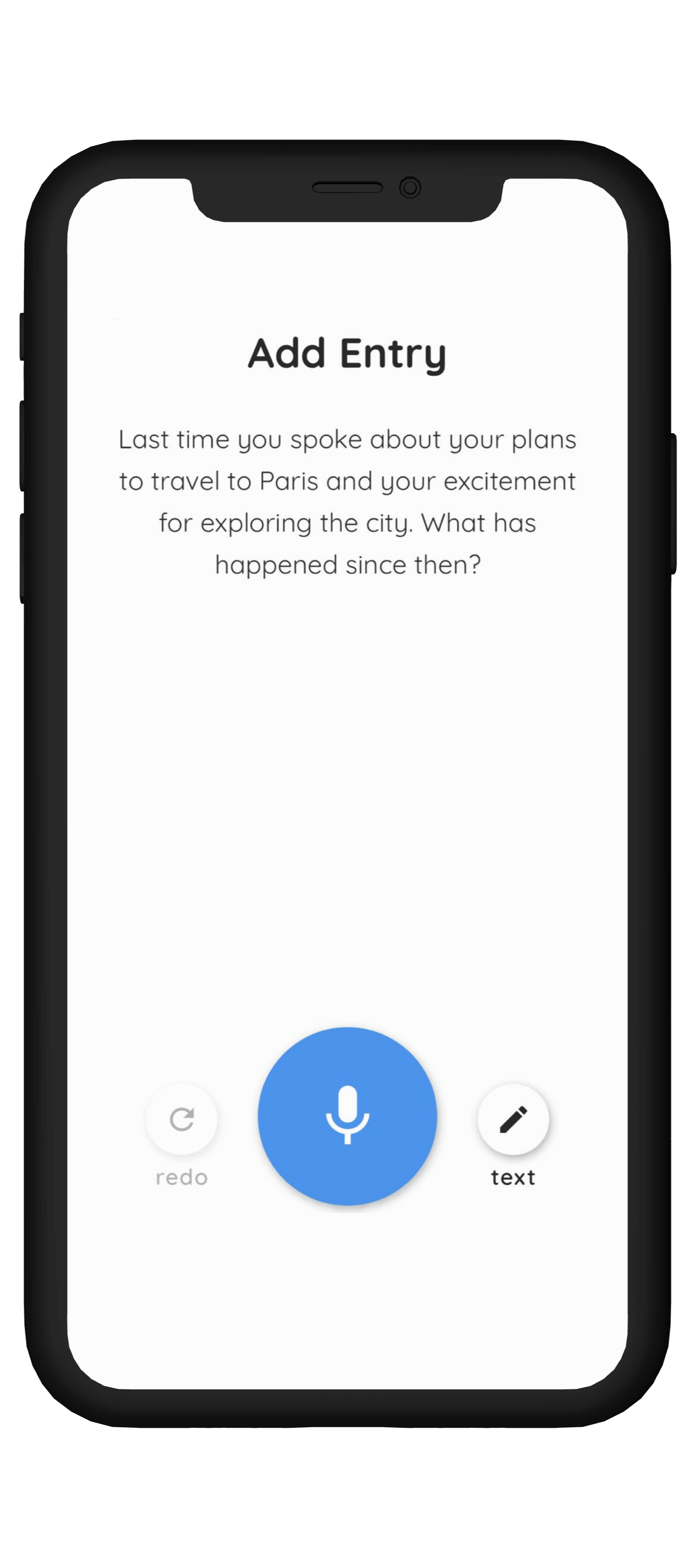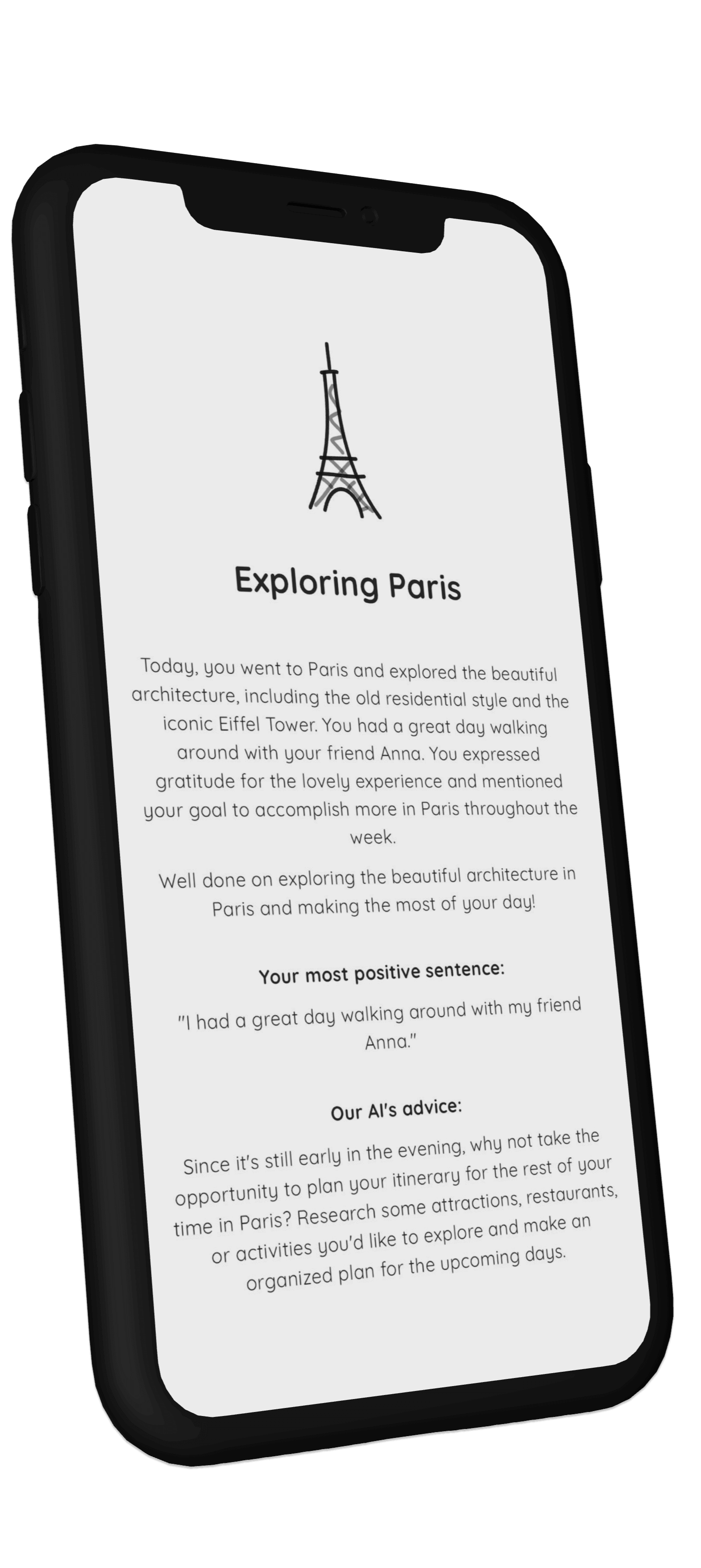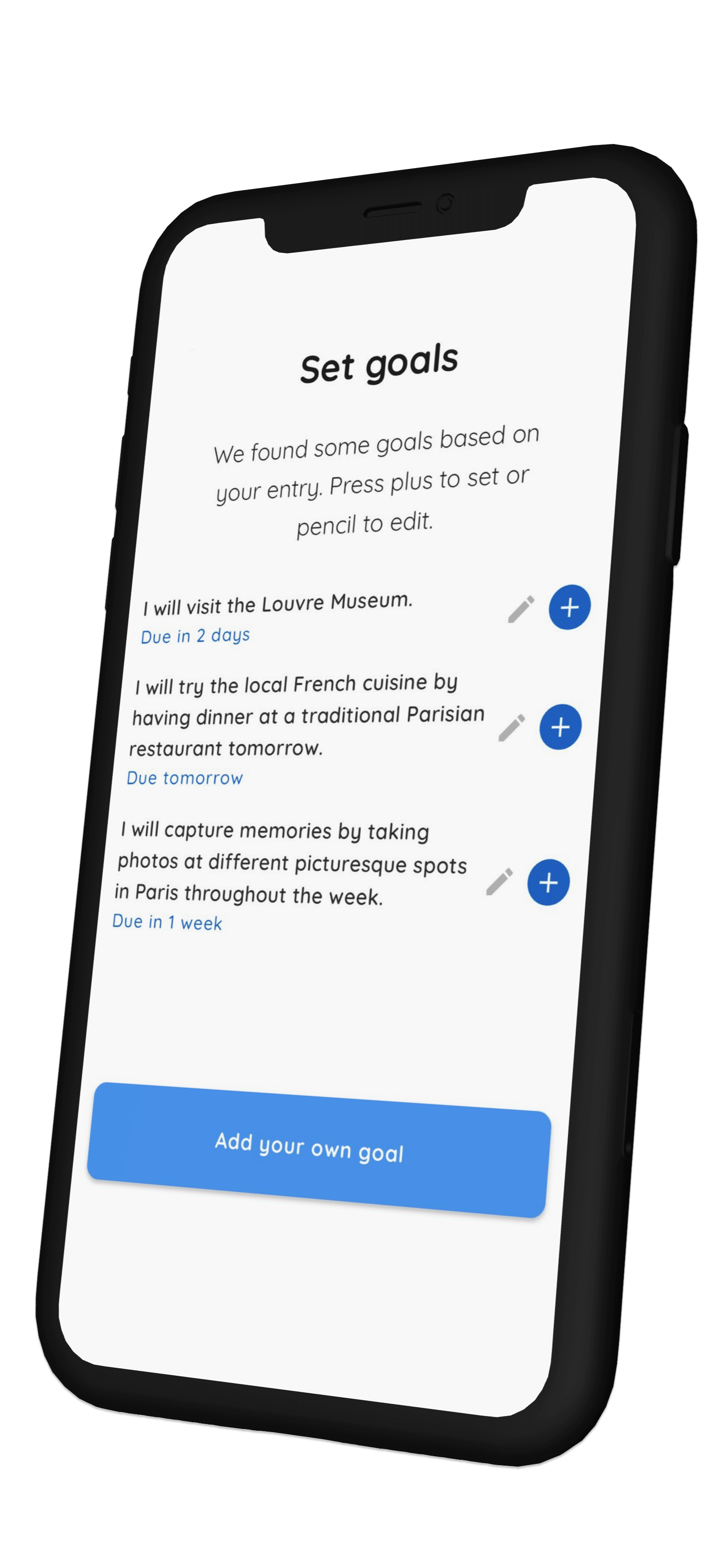 Why Audio Diary?
We love technology, but it can be overwhelming. With dopamine-grabbing apps and endless notifications, your focus can be stretched thin!
Audio Diary gives you some time to reflect in an oasis of calm. 🧘
Live a happier, more meaningful life.
An article from Harvard Medical School states that gratitude journalling can make people feel more optimistic and even save on trips to the doctor!
*
Featured In

Clear your mind
Practice gratitude
Achieve goals
Smart
Really smart. Audio Diary listens when you talk and uses some really cool AI to understand what you say, store it in writing, and keep track of your thoughts for you.
Secure
We don't EVER sell your data and we store it with bank-grade encryption. Your data is your data. Period. If you decide Audio Diary is no longer for you, we will delete your data immediately.
Simplicity
Audio Diary is simple to use. Just talk to us, we'll do the rest. We'll even send you a reminder to check in every day.
Success
Audio Diary sets you up for success by helping you set goals. By using Audio Diary regularly, you'll gain useful insights and create positive changes in your life.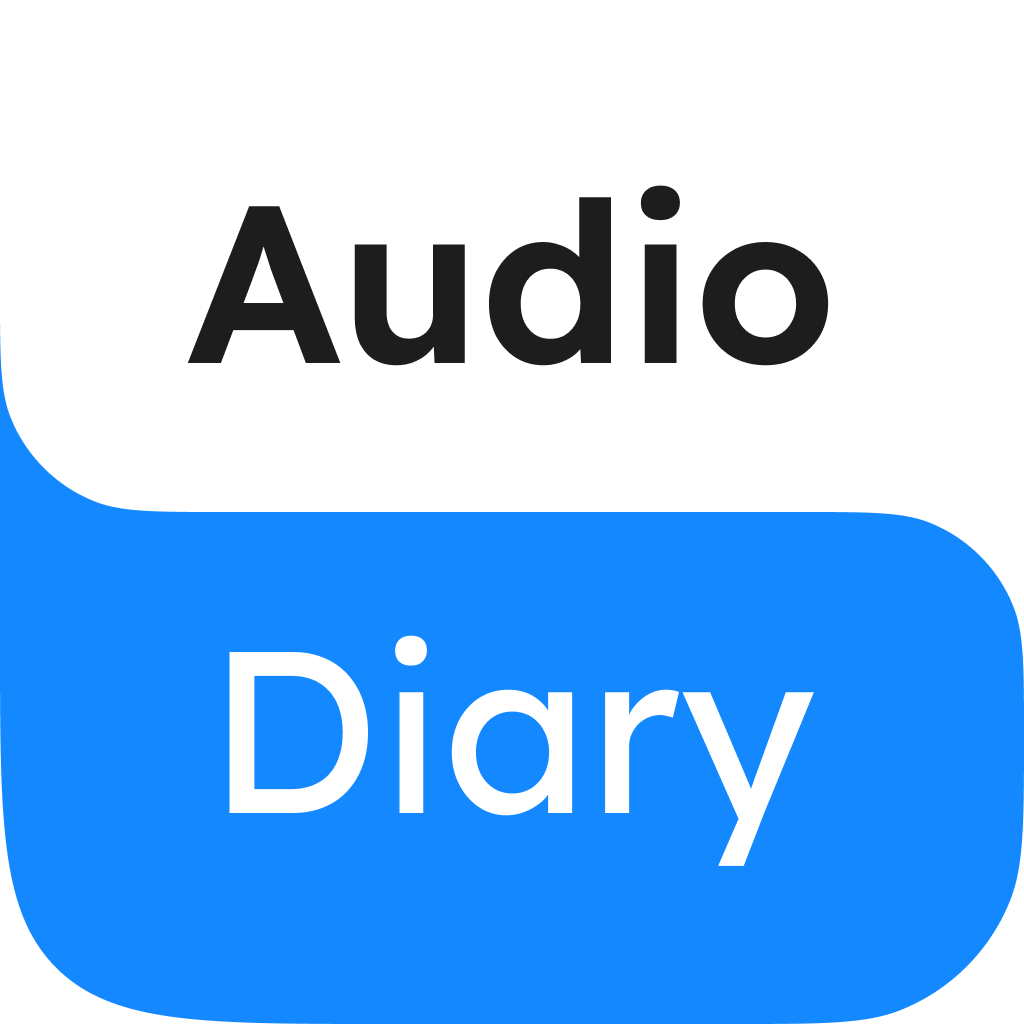 Get The App Now!